PROVIDING HUMAN AND MEDICAL ASSISTANCE
VYV International Assistance offers assistance services throughout the world 24/7.
VYV International Assistance is aimed at all organizations looking for an efficient and human partner.
As a leader in the independent sector, our agility makes it possible to adapt to the needs and objectives of our partners while maintaining full transparency with their international mobility programs.
VYV International Assistance
is a subsidiary of the VYV Group, the leading player in health insurance and the leading provider of private non-profit healthcare and services in France. Mutual benefit
assistance company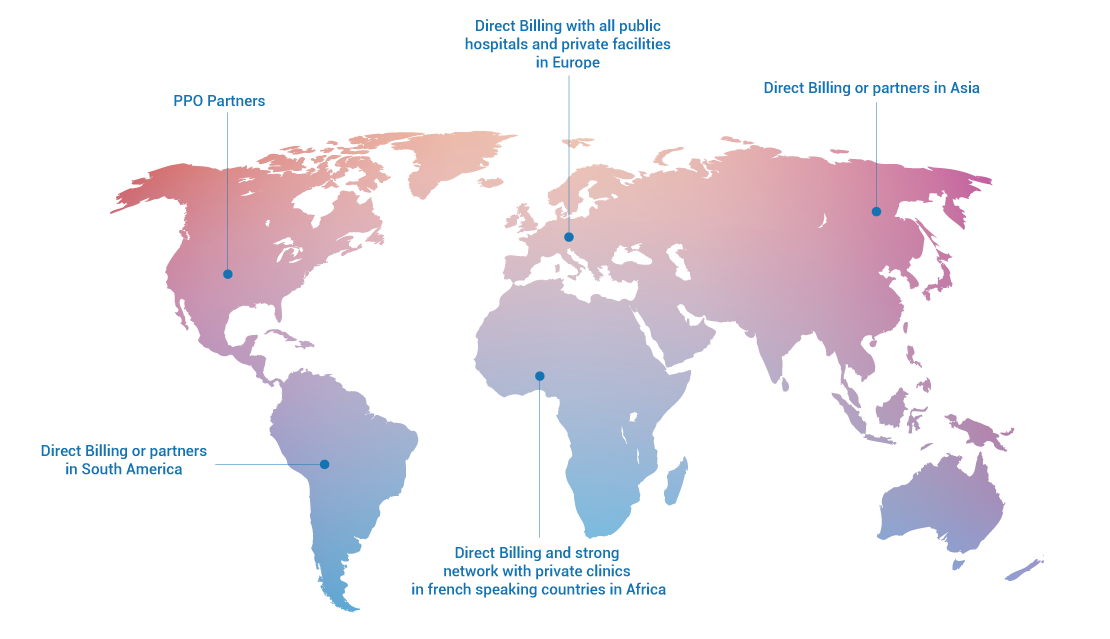 The highest standards of medical
care when travelling around the world

 92
COUNTRIES 
VISITED
1 500
MEDICAL FACILITIES
AUDITED

100 000
MEDICAL
PROVIDERS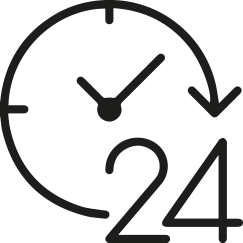 24/7
365 DAYS/YEAR

 92
COUNTRIES
VISITED
1 500
MEDICAL FACILITIES
AUDITED

100 000
MEDICAL
PROVIDERS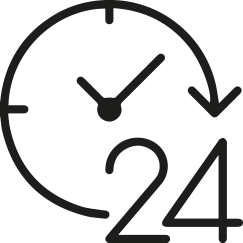 24/7
365 DAYS/YEAR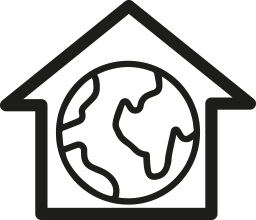 Internationally
accredited
institutions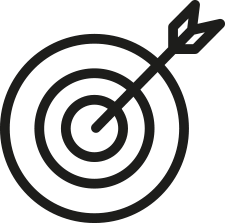 Approach exclusively
focused on international
medical expertise

Improves
the profitability
of health plans

This solution provides medical services, including air ambulances and evacuation services, medical escorts and comprehensive medical care coordination, around the world.
The major challenge of any medical care program, we take full responsibility for the planning and organization of your time in medical care.
Medical, Anti-fraud, Insurance, Accompaniment, Network, Audit.
YOUR INTERNATIONAL
MEDICAL
EXPERIENCES
REQUIRE
ADDITIONAL
EXPERTISE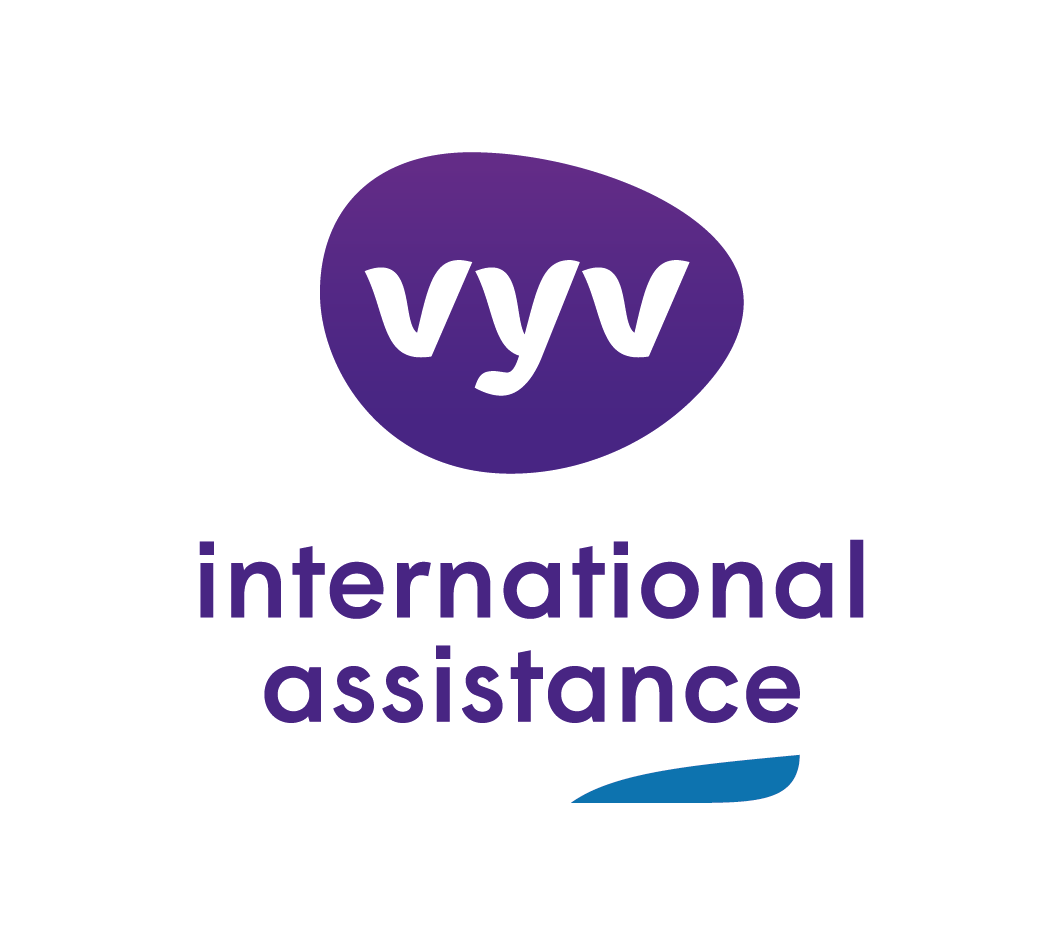 VYV International Assistance
3 Passage de la Corvette,
17 000 La Rochelle
E-mail : contact@vyv-ia.com
Phone : +33 (0) 5 86 85 00 40
The guarantees are carried by Ressources Mutuelles Asssistance and are implemented by LLT Consulting both are members of Groupe VYV Assistance Department
VYV International Assistance is a trademark of the Groupe VYV.